Interior Design
Sometimes it is good to say goodbye to the routine and to greet new methods that can make our days easier. Today we will tell you about a trend that probably we did not imagine possible a few years ago: incorporate the technology to your bathroom or have a technological bath with Kohler products.
1.- Shower head with wireless and removable speaker:
With this option you could synchronize your mobile so that every time you enter the shower you can listen to whatever you want, from your favorite playlist, to the reminders for your next meeting, this will make your bathroom without a doubt a very technological one.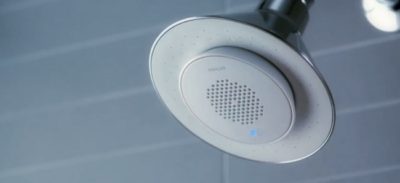 2.- Digital toilet:
It cleans you with hot water and dries you with hot air can there be a more technological bath? These cleaning seats offer a great way to test the functionality of the included bidet without having to purchase a bidet separately.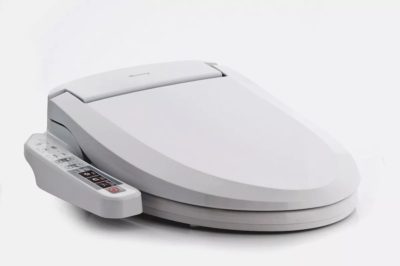 3.- Bath / Spa:
Transforms the classic for the multifunctional. With this bathtub you can choose hydrotherapy options with air massage and music, all controlled by a button. Revitalize your mind and body and Bye, bye stress!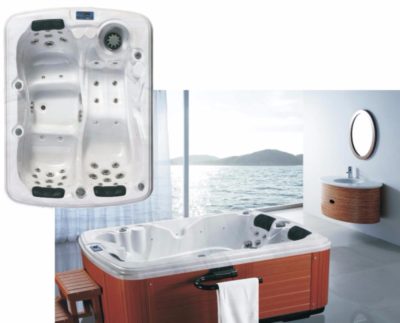 4.- Digital shower: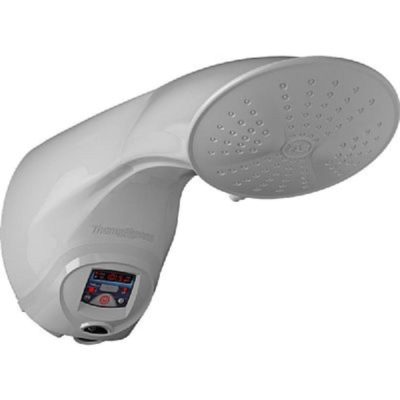 The best ideas happen while you shower, so with a novelty, you could become a genius. With advanced digital you could have water, steam, music and light graduated to have a unique sensory experience, as if you were in a spa.
What do you think about it? If you could choose one of these 4 options, what would it be?