Interior Design
Surely you asked yourself how to decorate my library? If you love books, you should have them in a privileged place in your house, on a shelf or library. Make them look good is not difficult, what you have to do is start up all your creativity and follow these tips so that this important space is as if it were for the cover of a magazine: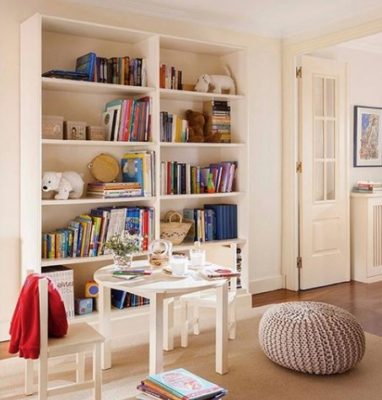 –Find always the visual balance: no more books on one side than on the other. Your library must maintain visual harmony.
–Define your color palette: when you know what colors you are going to use, distribute them evenly throughout your library. Sorting everything by colors is a good option.
–Choose the best place in your home: where there is natural light, but not in excess because it can damage your books.
–Use resistant shelves: they have a decorative and inspiring function, as well as practice. It does not matter that they are simple, but that they fulfill their function. However remember that they will hold the weight of the books so they should not be so fragile if you do not want them to come down.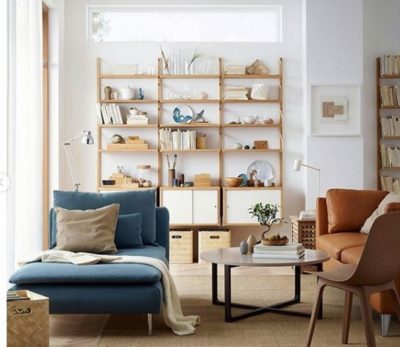 Any other useful advice? Leave it in the comments.