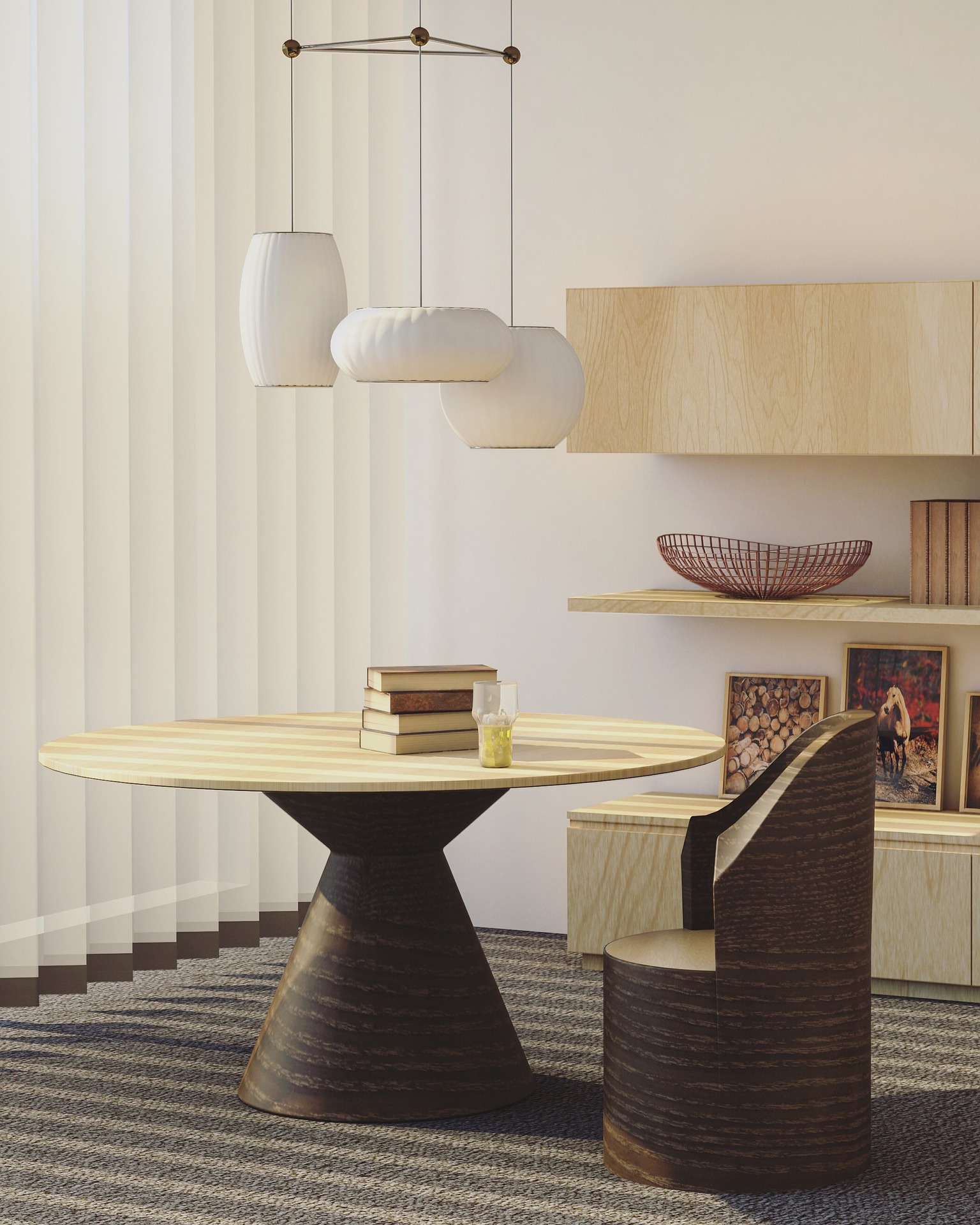 AYDI is an award-winning interior design firm that provides a complete service, based in South Florida as it is a state with a strategic location that allows free access to all world trends, as well as taking the products to any part of the world.
This firm is responsible for an impressive range of residential interior design projects, a team that has exceeded expectations with exceptional taste and impeccable style.
Both clients and contractors have found that the creativity of this work group is an invaluable asset for the projects, from concept to completion.
WITH US YOU WILL HAVE THE

BEST RESOURCES

AND

BRANDS IN THE WORLD